Bio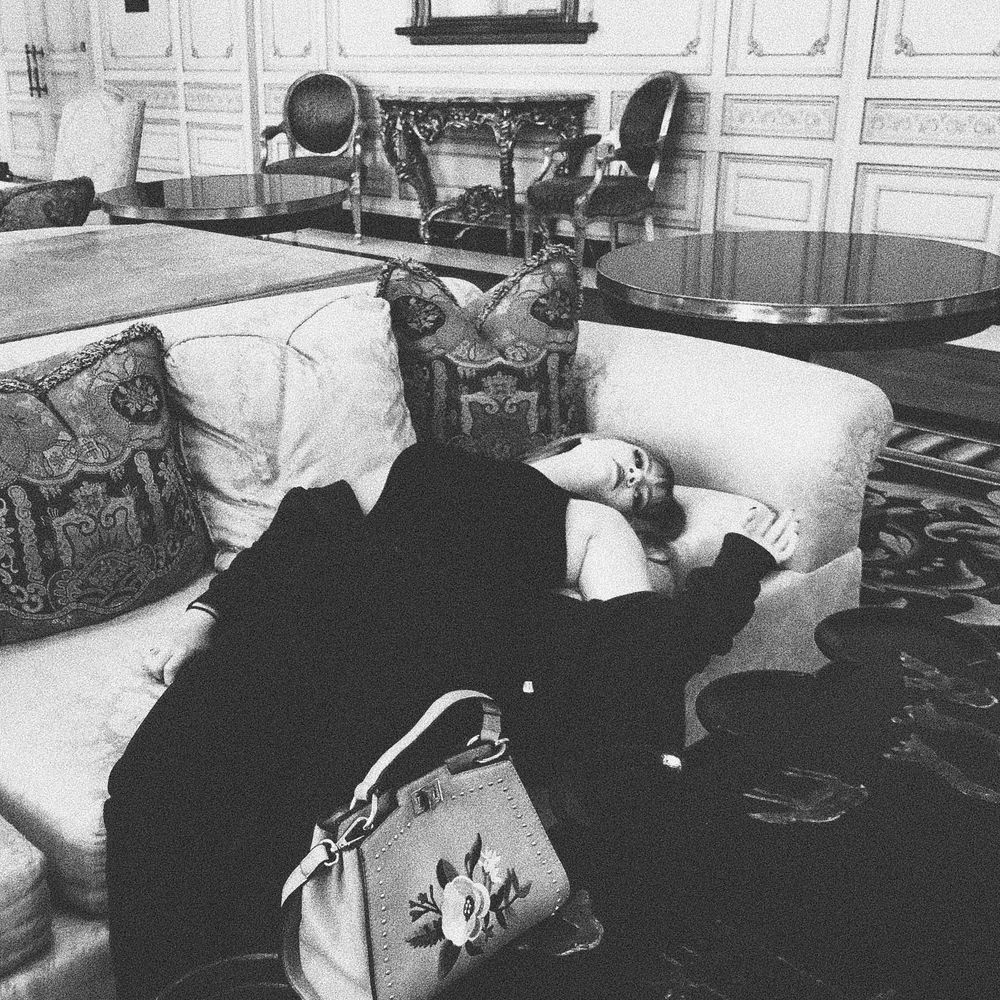 Aventine
life's what you make it
Aventine has wanted to pursue her dream of music ever since she took her first breath. Born Ashleigh Elizabeth Eaton, she took on the name Aventine to represent new beginnings from a rocky start. 
Ashleigh learned quickly that she needed to grow up fast. After she lost her father in 2004, she found herself raising her substance abusing mother instead of her mother raising her. After being torn from the only home she'd known, she found that music always remained constant. With passion running in her blood from her musician father Craig Eaton, she's never stopped pursuing her dreams. Open and canid about mental health and her open struggle with bipolar disorder, there isn't a topic she won't tackle. An alternative pop sound with her every genre influence, Aventine always strives to be the most authentic version of herself and never shies away from vulnerability and speaking her mind in music or otherwise.
At 20, Aventine is done letting the people around her hold her back. She's currently working in San Diego, Los Angeles, and the Cochella Valley to release new music as well as an album and is looking forward to what the future may bring. To stay up to date with new music and events, please join the mailing list so you won't ever miss out.